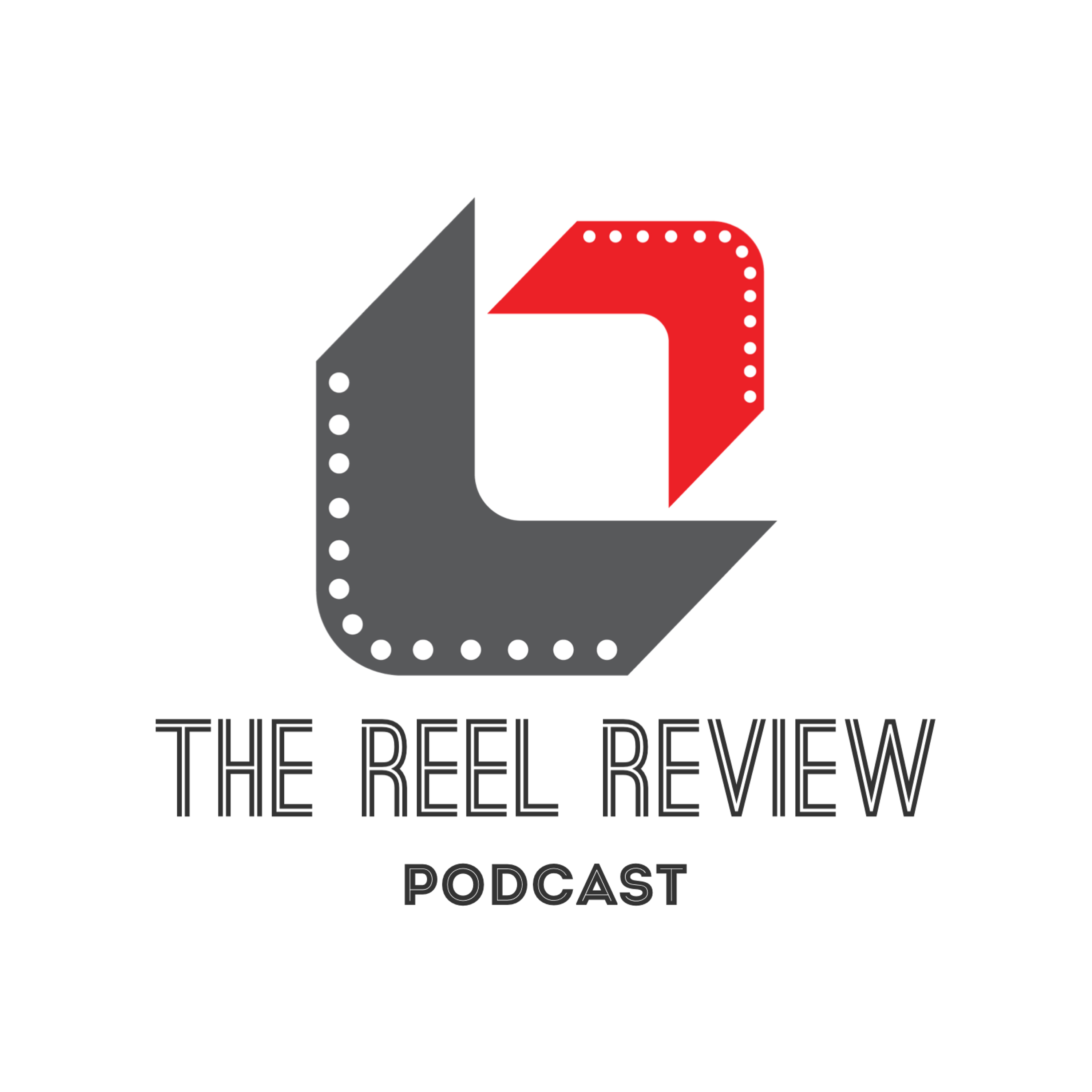 Ep. 4 - La La Land and Passengers, Coming Soon, Tube Talk, & News
In this episode Matt and Joel review the films Passengers, La La Land, and Manchester By The Sea, as well as introduce our Coming Soon and Tube Talk segments.
THE REEL REVIEW PODCAST LAUNCH CONTEST: To get signed up, all you need to do is download our launch episodes 1-4, then subscribe, leave us a rating, & review us on iTunes. Shoot us an email at reelreviewmedia@gmail.com and let us know you did, then you'll be entered into our contest for a $50 gift card to the movie theater of your choosing!
The contest winner drawing will take place at the end of January!
Contact us with any thoughts/questions at reelreviewmedia@gmail.com
Follow us on Facebook or Sign up for our newsletter HERE