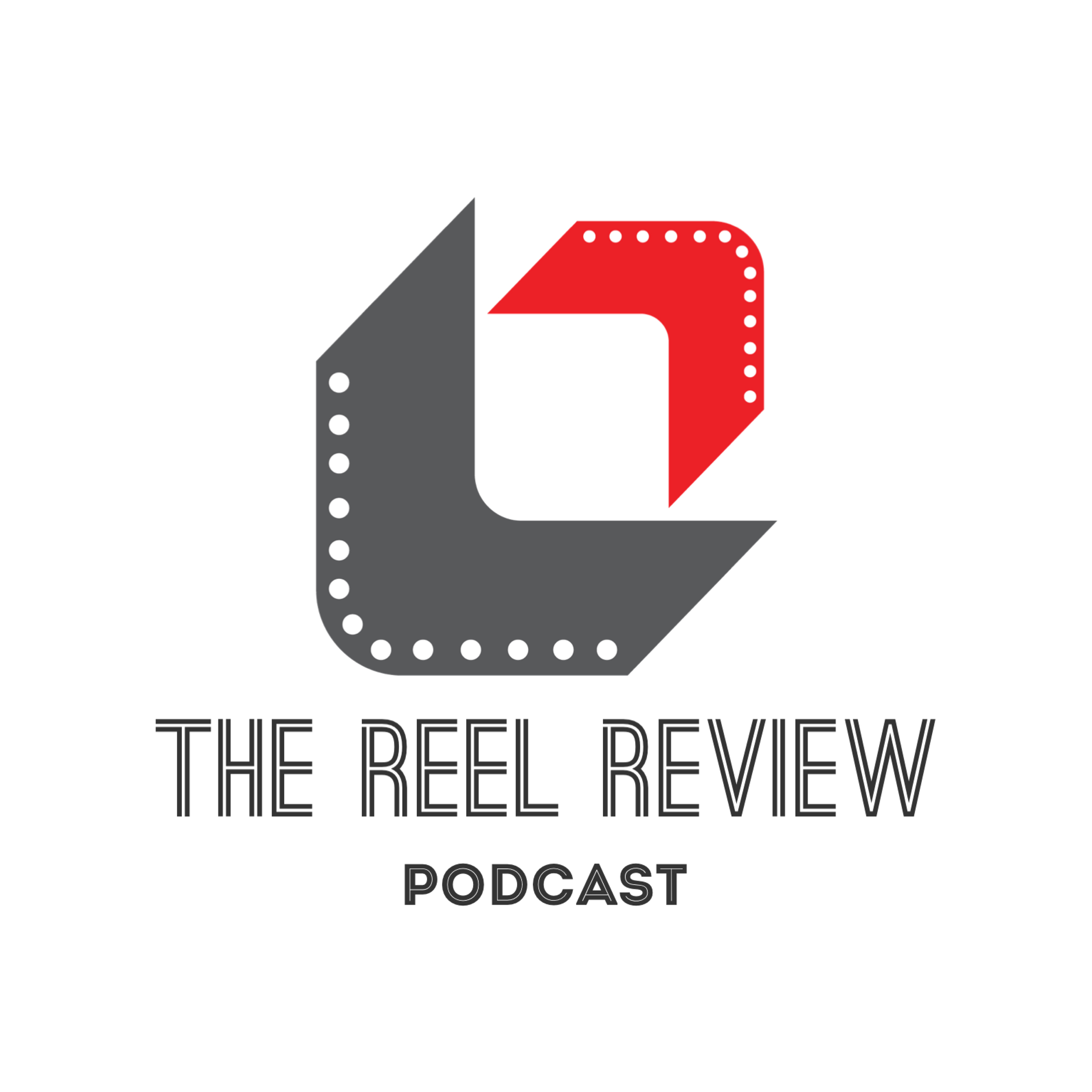 "Coming Soon" & News - Spider-Man: Homecoming, & Upcoming Film News
In this "Coming Soon" episode, Joel & Matt discuss the upcoming releases for the film Spider-Man: Homecoming coming out on July 7th, 2017.
Then they discuss some upcoming film news, including:
Jumanji: Welcome to the Jungle trailer
Avatar 2 in 3D but with no glasses?
Contact us with any comments or questions at reelreviewmedia@gmail.com
Follow us on Facebook or Sign Up for our newsletter HERE
Check out our website at reelreviewmedia.com
The Reel Review Podcast is where you get the some of the latest happenings, reel thoughts, and perspectives in the world of film and television and all from a fan vs. critic perspective.