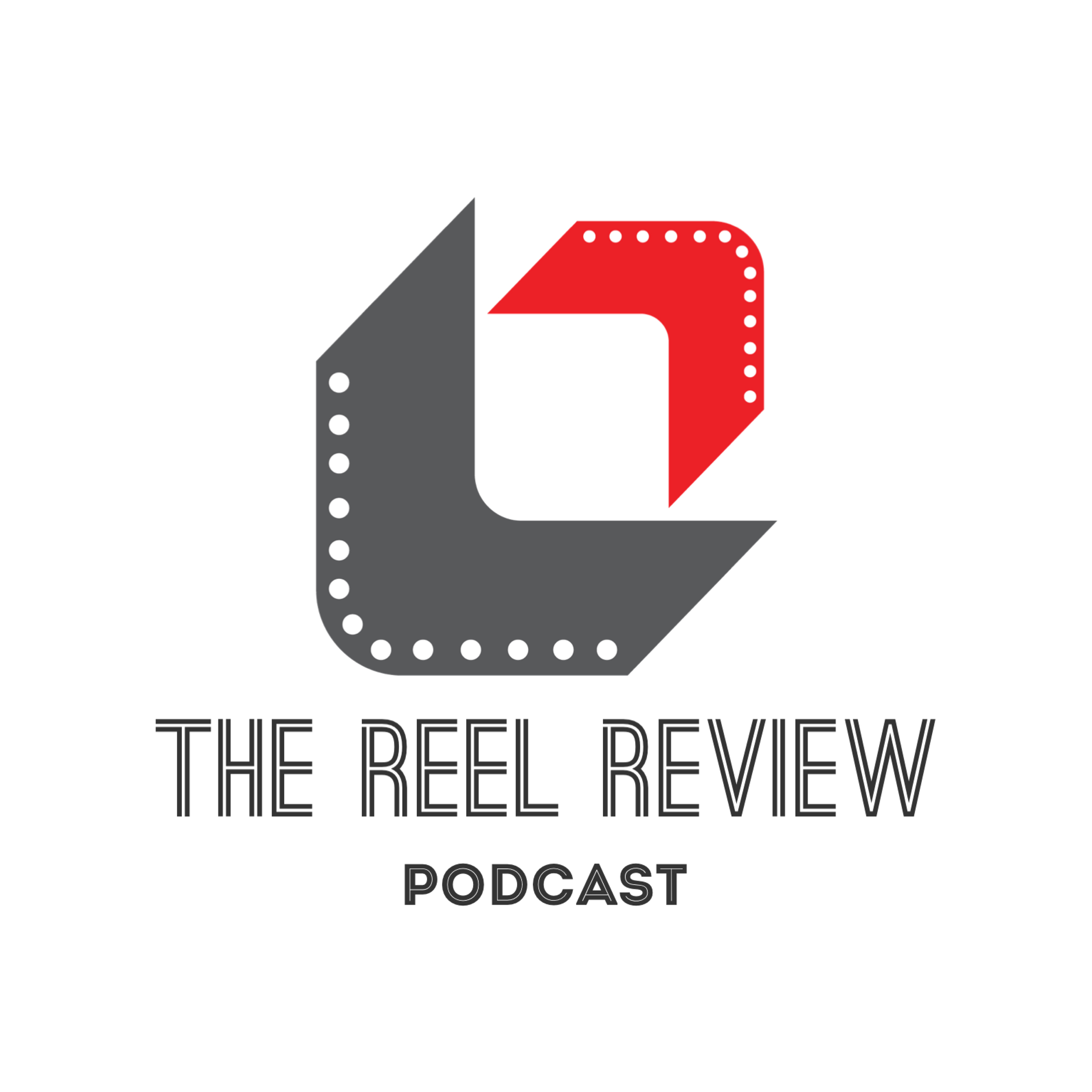 Ep. 57 - Best & Worst Films of 2017 - Part II
In this special episode, Joel & Matt provide and briefly discuss their list of the Worst Films of 2017.
Joel's Worst of 2017:
10-

The Comedian

9-The 

Dark Tower

8-

Leap!

7-

Geostorm

6-

Tulip Fever

5-

The Emoji Movie

4-The Book of Henry
3-

The Mummy

2-

The Circle

1-

Baywatch
Matt's Worst of 2017:
10-

The Dark Tower

9-

Jigsaw

8-

Death Note

7-

The Great Wall

6-

Smurfs: The Lost Village

5-

Rings

4-

Pirates of the Caribbean: Dead Men Tell No Tales

3-

Transformers: The Last Knight

2-

The Mummy

1-

Resident Evil: The Final Chapter
Check out our video reviews at youtube.com/thereelreview
Contact us with any comments or questions at reelreviewmedia@gmail.com
Follow us on Facebook or Sign Up for our newsletter HERE
Check out our website at reelreviewmedia.com
The Reel Review Podcast is where you get the some of the latest happenings, reel thoughts, and perspectives in the world of film and television and all from a fan vs. critic perspective.