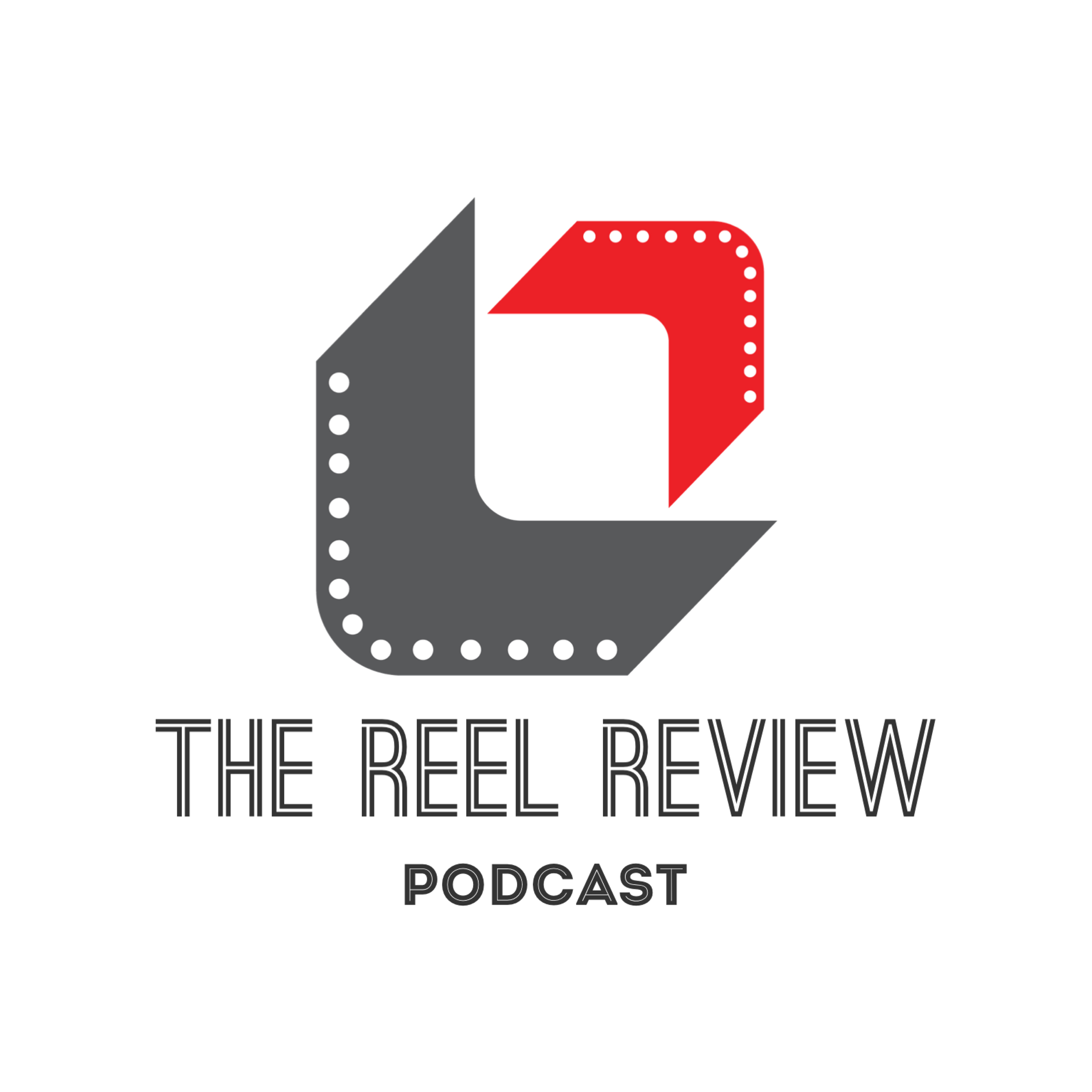 Ep. 55 - Best & Worst Films of 2017 - Part I
In this special episode, Matt & Joel provide and briefly discuss their list of the Best Films of 2017.
Be sure to check out Part II with our Worst Films of 2017 list!
Joel's Best of 2017:
10-The LEGO Batman Movie
9-Wind River
8-Get Out
7-Logan
6-It
5-Ingrid Goes West
4-The Disaster Artist
3-Baby Driver
2-Guardians of the Galaxy Vol. 2
1-Coco
 Matt's Best of 2017-
10-Thor Ragnarok
9-Guardians of the Galaxy Vol. 2
8-Star Wars The Last Jedi
7-Hunt for the Wilderpeople (2016)
6-Get Out
5-Dunkirk
4-It
3-Wind River
2-Baby Driver
1-Logan
Check out our video reviews at youtube.com/thereelreview
Contact us with any comments or questions at reelreviewmedia@gmail.com
Follow us on Facebook or Sign Up for our newsletter HERE
Check out our website at reelreviewmedia.com
The Reel Review Podcast is where you get the some of the latest happenings, reel thoughts, and perspectives in the world of film and television and all from a fan vs. critic perspective.