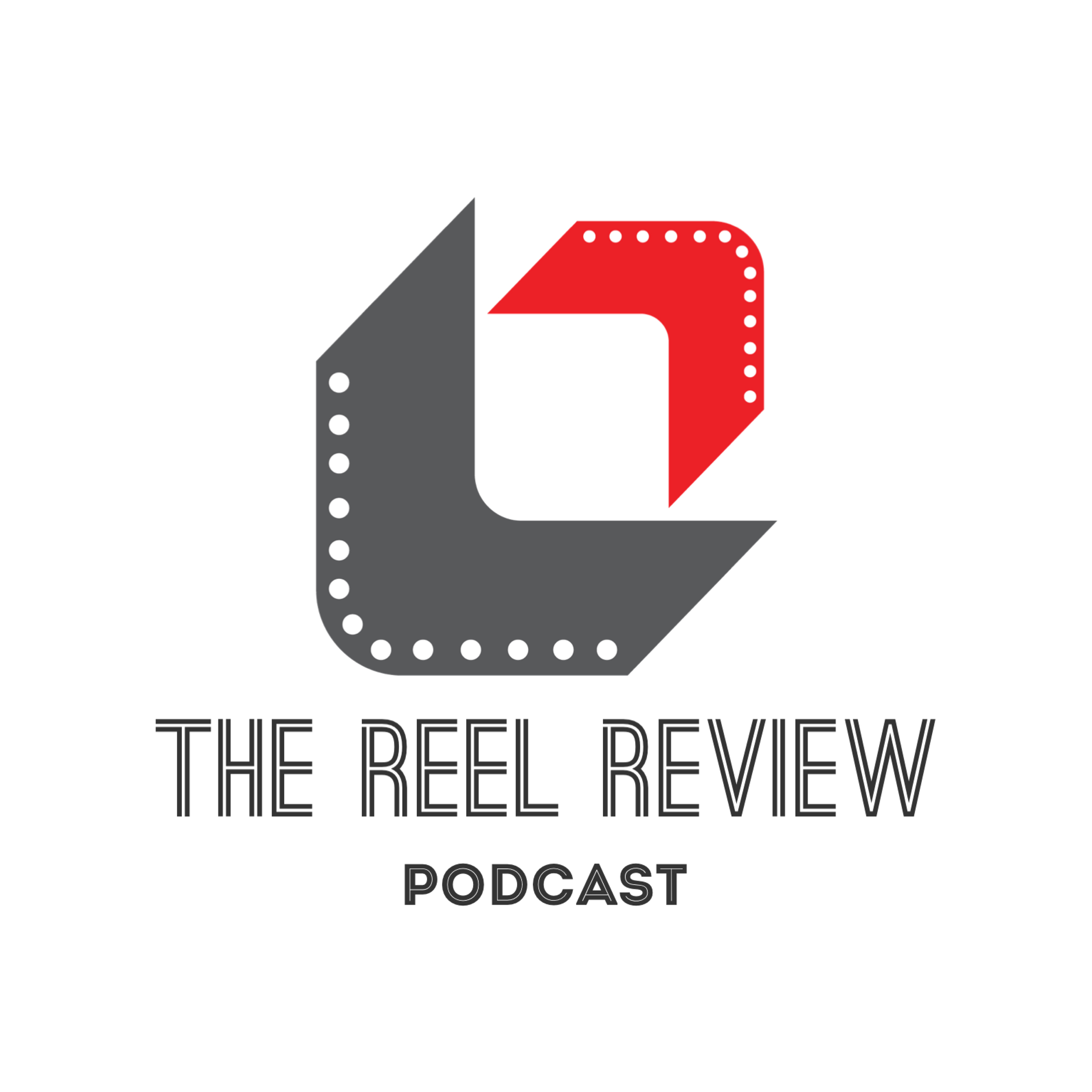 Captain Marvel Announcement - Share Your Review!
Due to an unforeseen episode delay (Matt's jury duty), we're giving our listeners the chance to provide their thoughts, reviews, and opinions, which could be featured in our upcoming review for Captain Marvel!
Just shoot them over to us at reelreviewmedia@gmail.com, for a chance to be featured!
Follow us on Facebook or Sign Up for our newsletter HERE
Check out our website at reelreviewmedia.com
The Reel Review Podcast is where you get the some of the latest happenings, reel thoughts, and perspectives in the world of film and television and all from a fan & critic perspective.